Open-Air ZUMBA Classes sind wieder DA... auch STRONG Nation mit Julia!!!
Klicken sie für all neue Infos!
TRY IT OUT!
On-Demand Livestreams are the BEST way to stay on track with your fitness FUN!


START 2021 like a BOSS! Choose from STRONG Nation ™ , STRONG 45 ™ , STRONG 30 ™ , or Zumba®!!!!
On-Demand Livestreams are all the FUN of a Livestream class with all the flexibility of your own schedule.
ALL day EVERYDAY!!!!!!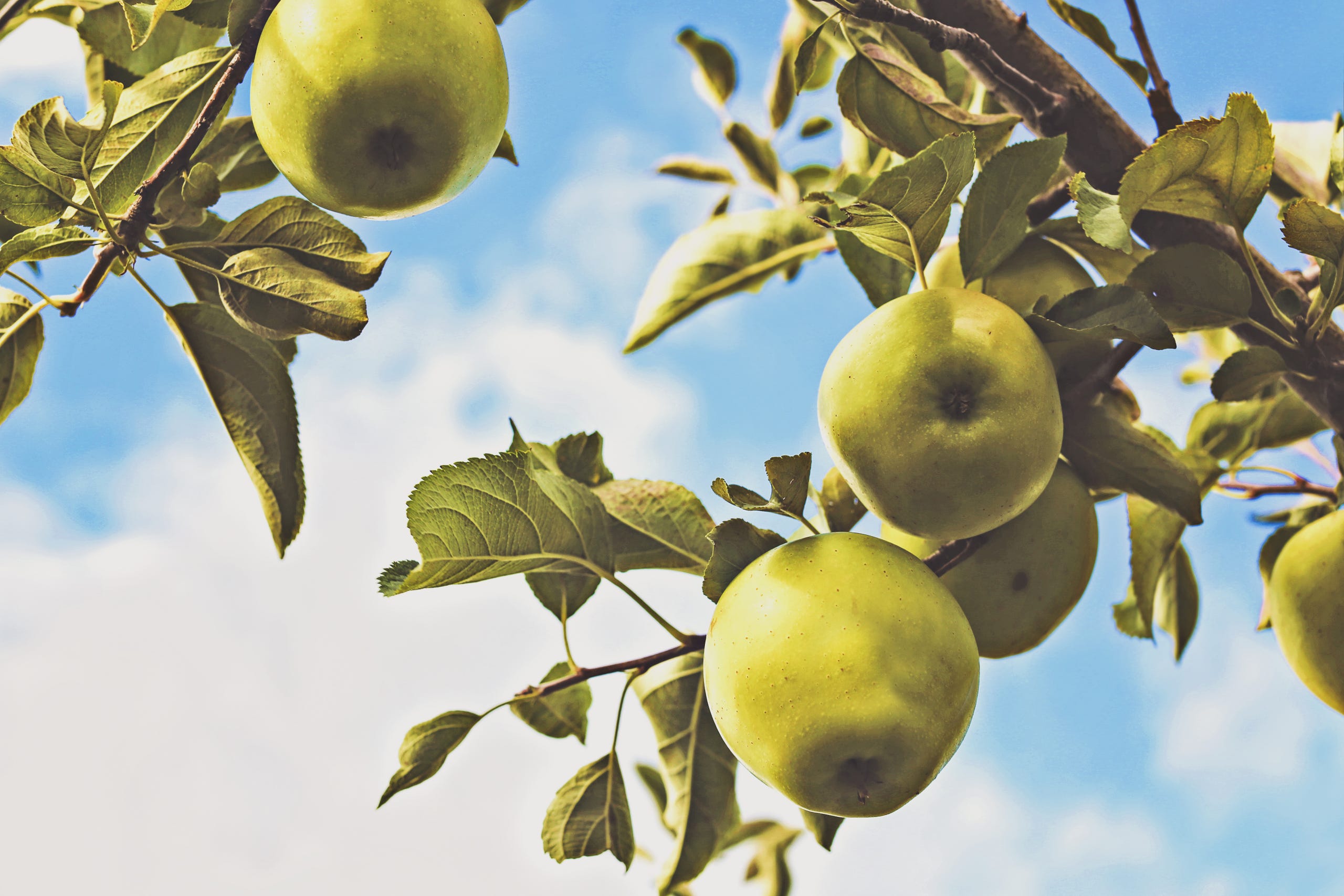 On-Demand STRONG Nation™ Livestreams ALL links
On-Demand Zumba® Livestreams ALL Links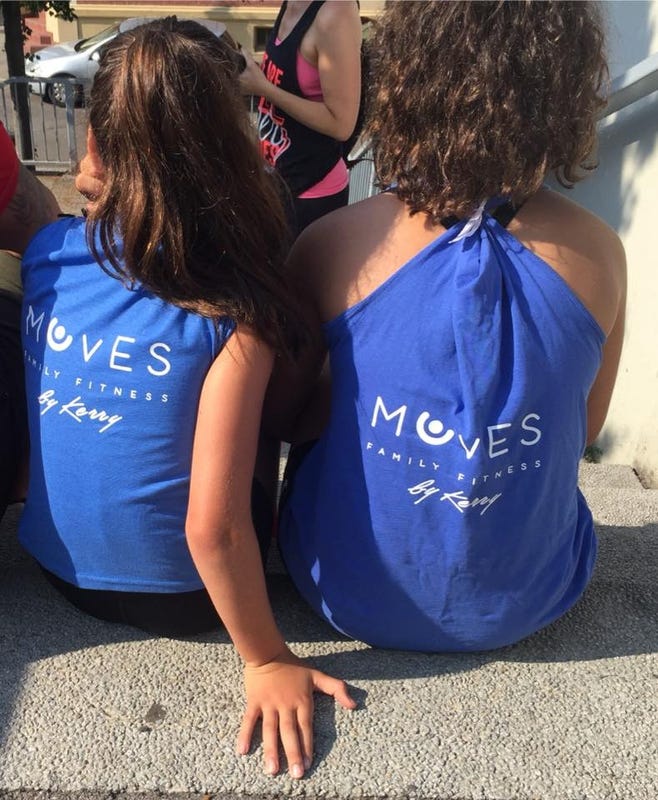 Together is BETTER with MovES Family Fitness by Kerry!
Hier bei MovES lieben wir es Menschen zu inspirieren und Familien die Chance zum gemeinsamen Workout zu geben. Wir glauben dass Zumba® ,
STRONG Nation™, und Ausdauerlauf perfekte Möglichkeiten bieten, dass alle Altersgruppen und alle Fähigkeitsniveaus zusammen trainieren können.

Here at MovES we LOVE to inspire and give families the chance to workout together! We have found that Zumba® , STRONG Nation™, and Running are fabulous platforms that allow ALL ages and ALL ability levels to train together!
Inspiration. Motivation.
Und ein ganzheitlicher Blick.
Das ganze MovES Family Fitness Programm ist so aufgebaut dass nahezu jede Altersgruppe die Möglichkeit hat ein Teil einer Stunde zu werden. Eine Stunde könnte zum Beispiel für genau eine spezielle Altersgruppe perfekt sein oder sie könnte auch für jedes Niveau passend sein. Dies kreiert die Chance dass Eltern mit ihren Kinder trainieren können. Geschwister zusammen trainieren oder sogar ganze Familien zusammen auf ein Ziel hinarbeitetn können.

The entire MovES Family Fitness program is set up so that nearly every age group has the opportunity to be a part of some type of class. The class may be perfect for a specific age OR it may overlap ages and abilities making it ideal for moms to train with their daughters... sisters to train together... even entire families, towards the same goal!



LIVE Livestream STRONG Nation™
Let's Go Livestream!
MovES Family Fitness is offering Zumba® and STRONG Nation™ (formerly STRONG by Zumba®) as LIVE Livestreams on the ZOOM Platform AND Pre-Recorded Livestreams on the ZIN Studio Platform! Even in this "Light Lockdown" MovES has got you covered! We have also included Guest instructors offering FUN classes that you might have never had the chance to take until now! Make your living room your new favorite place to dance and push your limits! Select your livestream in the Shop... juck click here!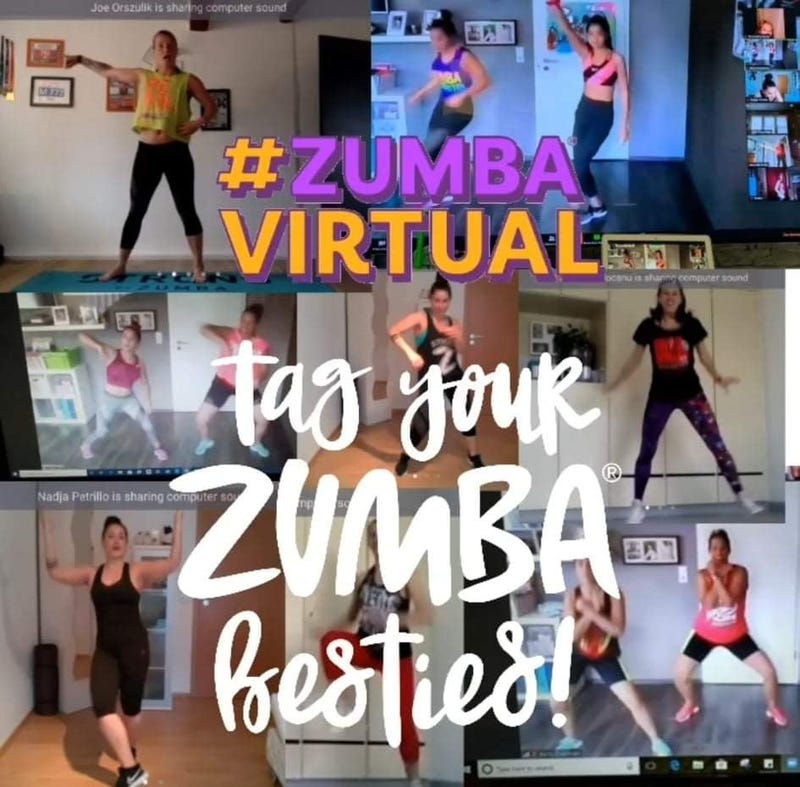 Upside Down in the New Right Side Up!
Das Coronavirus hat mittlerweile alle Teile der Gesellschaft erreicht und macht auch vor dem Sport und öffentlichen Leben in Deutschland keinen Halt mehr.

In Anbetracht der seitens der Politik für Baden-Württemberg getroffenen Entscheidung Kindertagesstätten, Schulen und weitere öffentliche Einrichtungen zu schließen, stellen auch wir alle Kurse bei MovES Family Fitness by Kerry zu. Selbstverständlich halten wir Euch bezüglich der weiteren Entwicklungen und konkreter Termine weiterhin auf dem Laufenden.
If you are a MovES Client, Zumba® or STRONG Nation™ is your GROOVE! From the very littlest to the very oldest, there is a class for you. But what do you do when there are NO classes? What do you do when your ideal choice of Fitness and FUN is suspended?

Did you know that MovES has a "Running Season"? We do...and it was literally JUST about to start. You might already be rolling your eyes and thinking that you "are NOT a runner" which is the reason you chose Zumba® as your cardio of choice. I get it. I have been there. I always say that a Zumba® class OR a
STRONG Nation™ class is the equivalent of 5km (as measured by my Garmin Forerunner 235)! This means if you can do Zumba®, you can RUN!

So what IF just for this "time" you started to run?
What IF you were running for more than just yourself or your desired body shape?
What IF you were running for the example you would set for your children or other people's children?
What if you were running for the sake of changing a child's life in a foreign country?
What if that child grew up to change their entire community?

MovES Family Fitness by Kerry has partnered with Chris Cooper and Runners Heal to add purpose to your running!